Sigur Ros to Headline Citadel Festival 2016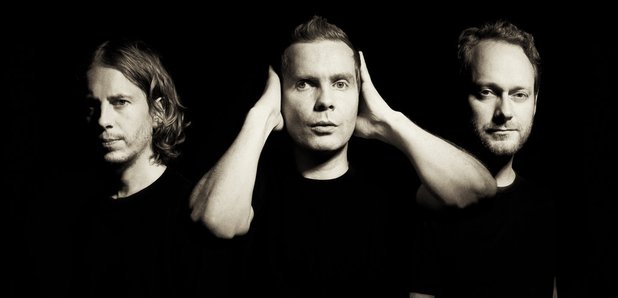 The Icelandic band will top the bill at the one day London festival.
Sigur Rós have been confirmed as the headliners for Citadel 2016.
The gig, which will see the Icelandic outfit play London's Victoria Park on Sunday 17 July, will be one of two UK dates the band play next year.
.@CitadelFestival returns in 2016 & we're very happy to announce headliners @sigurros! Info: https://t.co/Fg4GTZ1BUr pic.twitter.com/iot5Lmjt6D

— Communion Music (@CommunionMusic) November 24, 2015
Radio X's own Communion and visionary tastemakers Soundcrash also return to curate their respective stages.
Festival goers can also enjoy the best of food, arts and crafts workshops, talks and lectures and even and a sports day at the one-dayer.
Tickets will go on sale on Tuesday 1 December from 9am.