Sigur Ros To Appear In Game of Thrones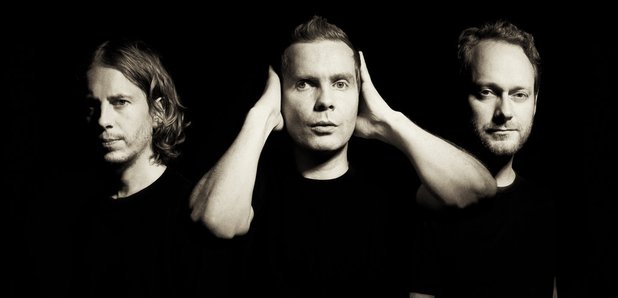 Sigur Ros are reportedly the latest musical act to appear in Game of Thrones
The Icelandic band are in Croatia, where the fourth series of the hit HBO drama is being filmed, according to Entertainment weekly.

Gary Lightbody from Snow Patrol and members of Coldplay have already been extras in the series.

Coldplay drummer Will Champion played precussion on a balcony during the infamous Wedding Massacre episode last season.

It's not known whether the trio will be appearing as musicians or otherwise.