Sigur Ros Apologise For Bestival Set
11 September 2012, 13:43 | Updated: 16 August 2013, 10:57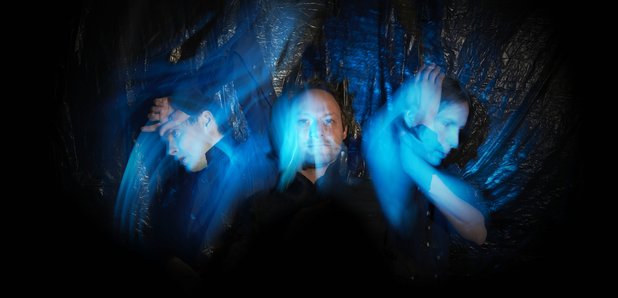 Sigur Ros have apologised for fans for withdrawing their set at Bestival last weekend from the event's YouTube stream.
In a statement on their official website, the Icelandic band claim that the Sunday night headliner Stevie Wonder had pushed them out of their "guaranteed darkness slot".
"This would-be highlight of the 2012 calendar would have to be conducted without proper lights or visuals," said the band. "Sadly then, a perfect storm of production issues and technical problems conspired to mean that the band went on to have a thoroughly miserable experience on stage too. To spare everyone's blushes, a decision was made to draw a discrete veil over proceedings. Sorry, but we can be so much better than what you missed. Another time, for sure."
The festival took place at Robin Hill Country Park and featured Florence + The Machine, New Order and Mr Wonder as headliners.