This Is David Beckham's No Nonsense Hangover Cure...
2 May 2018, 12:20 | Updated: 2 May 2018, 12:24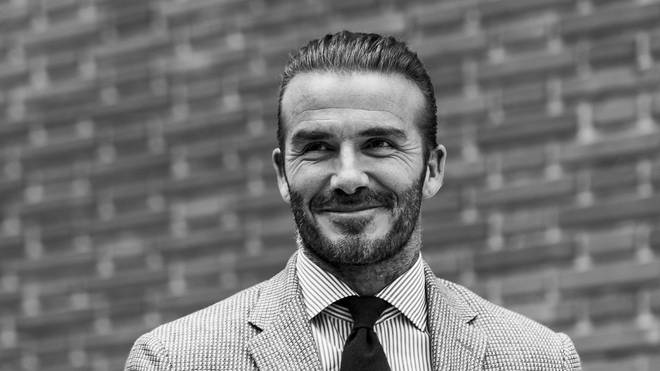 On the football legend's birthday, we look back at his grandad's advice for getting over a big night out.
Today marks David Beckham's 43rd Birthday, which he'll no doubt be celebrating with his family and friends. 
And while the footballing legend and philanthropist probably doesn't actually get many hangovers because he makes his own posh booze, we reckon sometimes even he needs help after a night of excess. 

Well, it turns out he has a hangover cure which was passed down to him by his grandfather... And, luckily, it won't break the bank.
Back in 2016, the former footballer and UNICEF Goodwill Ambassador told GQ that he swears by an Alka Seltzer tablet before just before bed and a bacon sandwich in the morning, adding: "My grandad told me to do that."
Nice one Becks. We can definitely get behind the bacon sarnie bit.