Shoegaze heroes Lush to reunite in 2016
28 September 2015, 15:38 | Updated: 28 September 2015, 15:57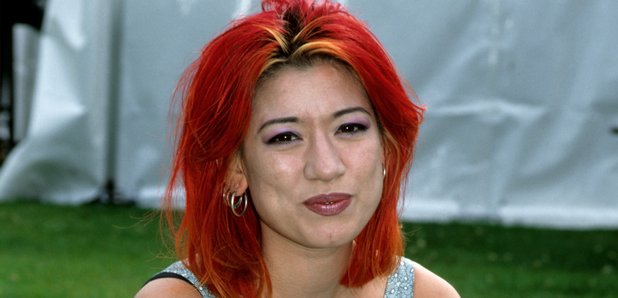 In the wake of their contemporaries Ride, another guitar band from the early 90s are set to play a reunion show.
Lush, best known for their Britpop-era hit Single Girl, are due to perform their first live show since September 1996 at London's Roundhouse on 6 May 2015.
The band - featuring Miki Berenyi, Emma Anderson and Phil King - were originally signed to the independent label 4AD and were initially produced by Robin Guthrie of the Cocteau Twins. Their ethereal indie pop was influential over the course of several EPs and album, including Scar (1989), the Mad Love EP (1990) and Spooky (1992)
Justin Welch, who played with Elastica, will play drums in place of the late Chris Acland, who died in 1996 and prompted the band's split.
Tickets for the show go on sale on Wednesday 30 September 2015 at 9am. Further shows are expected to be announced.
4AD are to release the band's compilation Ciao in November, to be followed by a five-disc box set called Chorus in December. The box will include the albums Gala, Spooky, Split and Lovelife, alongside B-sides and rarities.