Shaun Ryder: "UFOs Exist And I've Seen The Proof"
28 November 2012, 11:10 | Updated: 16 August 2013, 15:33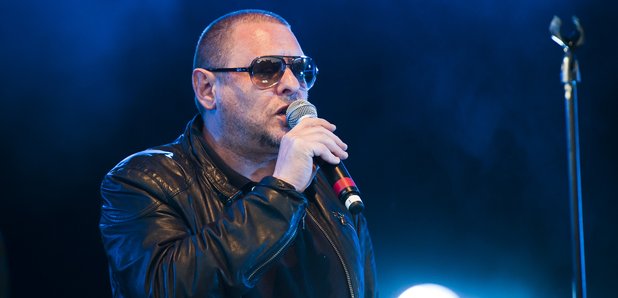 Shaun Ryder has claimed that he's seen genuine proof that UFOs exist. The Happy Mondays frontman is currently making a series for the History Channel called Shaun Ryder On UFOs and says that he's seen some amazing footage of actual extra-terrestrial phenomena in Chile.
"Chile is the fucking UFO capital of the world," he told The Sun. "The Chilean Air Force don't keep anything secret, man."
"I've seen some absolutely mind-boggling stuff. They filmed something that is definitely a UFO flying in and out of their airplanes at 6,000 miles an hour.
"This one thing looks like Star Wars Stormtroopers coming down from the sky on what looked like pogo sticks. That's authenticated footage. And no, it's not the drugs talking."