Sharon Van Etten: I felt insecure when I worked with big names
14 March 2014, 06:04 | Updated: 14 March 2014, 15:55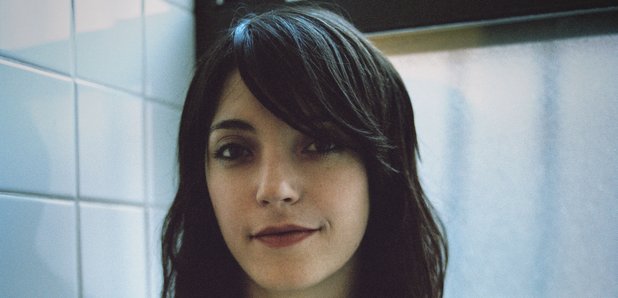 Sharon Van Etten has told Radio X she found collaborating with famous names made her feel overshadowed.
On 2012's Tramp - her third record - she worked with producer (and guitarist with The National) Aaron Dessner as will as members of Wye Oak and Walkmen.

Sharon says her experience of how she felt after the release of the record had a big influence on how she approached its follow up.

"I learned a very important lesson from recording the album Tramp," Sharon told Radio X's Danielle Perry.

"I had an amazing time working with Aaron Dessner and I'm so lucky that he put the time in and he put his heart into it and taught me a lot about learning how to communicate. At the end of the day, I ended up feeling a little insecure about having my songs tied with all these bigger names and feeling like the idea that I wrote the song is in the shadows of everyone else.

"So for this album - Are We There? - I really wanted to show that I was in charge, with Stewart Lerman holding my hand while this was all going on."

Sharon's new album Are We There? is out 26 May in the UK.

The first single from it is called Taking Chances.