Serge, Noel Fielding & Idris Elba Supposedly To Release Christmas Song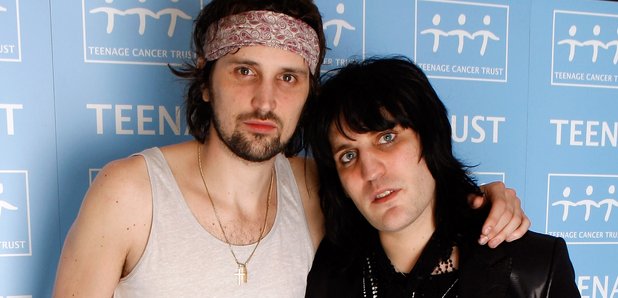 It looks set to be a Christmas hit!
Kasabian's Serge Pizzorno, Noel Fielding & actor Idris Elba have supposedly teamed up on a Christmas single, which will hopefully see a release this year.
Idris Elba, star of Luther & The Wire, was called in to rap on the track. Speaking with NME, Elba said that the track was originally recorded 2 years ago, but only now does it stand at chance at a release. "I get this call, from the lads, and they're like, "do you want to rap on a Christmas song?" And I'm like "...yes!" We went to this studio in Notting Hill and they played me this song...I'm telling you now, this song is a hit."
Fingers crossed it emerges this Christmas. Just imagine what it'll sound like?!
Kasabian have a run of five dates this Christmas at London's Brixton Academy.