Sean Lennon Defends John's Citroen Ad
5 March 2010, 21:49 | Updated: 28 August 2013, 15:59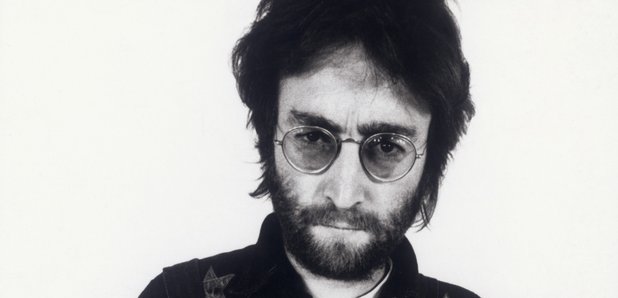 Lennon Jr defends Yoko's decision to use his Dad's voice in a car ad.
Sean Lennon has Tweeted a defence of Yoko Ono's decision to use a John Lennon interview in a Citroen advert. The controversial ad (which you can see below) had many Beatles fans up in arms over John Lennon's image and words being used to sell cars.
"She did not do it for money", Tweeted Sean on March 2. "Has to do w hoping to keep dad in public consciousness. No new LPs, so TV ad is exposure to young".
A little later, he posted the following update:

"Having just seen ad I realize why people are mad. But intention was not financial, was simply wanting to keep him out there in the world".
See the ad below...