Scroobius Pip to release live DVD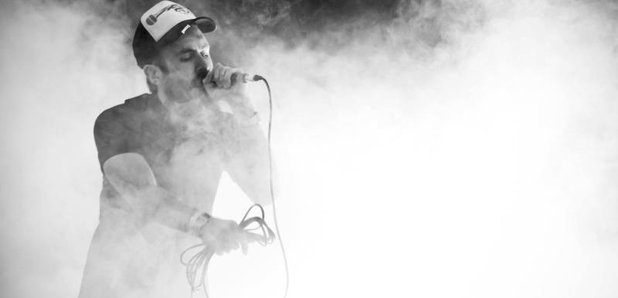 It'll be out at the start of August!
Radio X's Scroobius Pip has revealed plans to release a Live 2 disc DVD on August 3rd, on his own label Speech Development Records. Entitled Words, it'll be taken from his Edinburgh Fringe show. You'll be able to watch the film at the Prince Charles Cinema on August 4th.
Scroob, who hosts The Beatdown on Radio X, headlined the Leftfield Stage at Glastonbury on Saturday night.
Listen to the latest episode of The Beatdown here.