School Of Seven Bells' Benjamin Curtis dies
31 December 2013, 13:06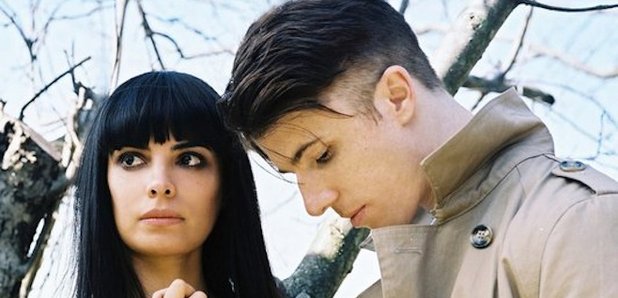 The Dallas Observer has reported that the 35-year old guitarist passed away on 29 December, following a battle with T-Cell Lymphoblastic Lymphoma.
Curtis announced he had been diagnosed with the illness in February of 2013. In August, members of The Strokes and Interpol performed a benefit for the musician in New York.
A statement on the band's Facebook page said: "We can't thank all of you who supported him and his music through the years enough. You made it possible for all of us, and for him, to see how truly loved he was and how many lives he had touched through his music by your gestures. We will all miss this incredibly talented and rare person every day, but we are fortunate enough that he shared with us his music, and that is something that we can keep forever."
Before forming School Of Seven Bells with Alejandra Deheza, Curtis was best known for the trio Secret Machines, which he formed with his brother Brandon. He was also a founding member of UFOFU and Tripping Daisy.

School Of Seven Bells released three albums, the last of which was Ghostory in 2012.