Bombay Bicycle Club Say That U2 Are Disconnected With Young People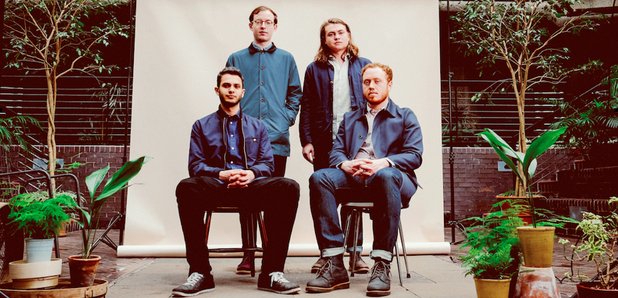 Plus, they're planning some special "surprises" for their huge Earls Court show in December.
In an interview with Shortlist, Jack Steadman (Bombay's frontman) has commented on U2's marketing approach for Songs Of Innocence.
"I thought it was pretty silly. It just shows how disconnected they are from young people, because they obviously thought it was a great idea. The reaction was completely predictable. But I did find it strange.
"People pick on them because it's really fun to pick on U2. You don't see people complaining about adverts that pop up every three seconds on their Facebook page or album adverts before YouTube clips. People seem to accept that and it's kind of a similar thing."
Bombay Bicycle Club will be playing Earls Court on December 13th. It'll be the last ever show at the iconic venue. On whether his band were planning anything special, Steadman remarked "we have something up our sleeve, but we want it to be a surprise. We've spent a lot of time looking and we found something perfect. We're very happy with it. But I can't tell you."
Bombay's latest album, So Long, See You Tomorrow, is out now.