Rufus Wainwright Added To Mouth Of The Tyne Festival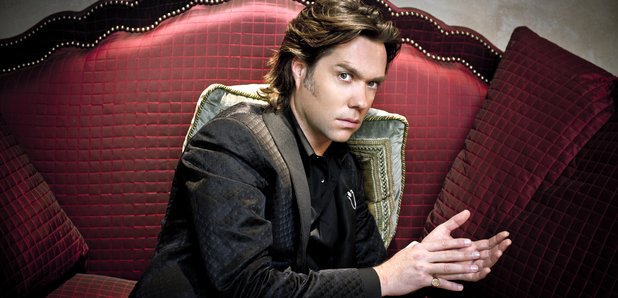 The legendary singer-songwriter will be heading to the North-East this July.
Rufus Wainwright has announced he will be playing this summer's Mouth Of Tyne Festival, which takes place in Tynemouth and Whitley Bay.
Wainwright will kick off five days of celebrations at the event, which also includes Beautiful South founder Paul Heaton, I Am Kloot and The Specials on the line up.
Mouth Of The Tyne Festival takes place between 8th and 12th July on the North-East Coast. Festival organiser Pete Warne has said the event is "a five-day cultural celebration of music and performing arts, Mouth of the Tyne Festival takes place each summer in Tynemouth, North East England, with its main outdoor stage situated in a stunning coastal location by the Tynemouth Priory and Castle."