Route 91 Festival Releases Statement On Las Vegas Shooting
4 October 2017, 12:37 | Updated: 4 October 2017, 12:42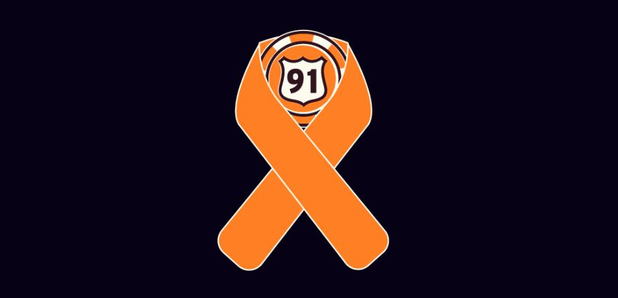 The country music festival was targeted by a mass shooter, who claimed the lives of at least 59 nine people and left hundreds injured.
Route 91 Harvest Festival organisers have released an official statement following the horrific Las Vegas Mass shooting.
The country music event was targeted by gunman Stephen Paddock on Sunday (1 October), who opened fire from the 32nd floor of the Mandalay Bay Hotel and Casino.
As reported by Rolling Stone, the festival organisers have now released a public statement, which reads: "On behalf of the entire Route 91 Harvest Family, we are completely devastated by the event that occurred on the night of October 1.
"Our deepest sympathies go out to the injured and the deceased and their loved ones, senseless violence has claimed the souls of our fans and we have little in the way of answers.
"Our eternal gratitude goes out to the LVPD[Las Vegas police department], emergency services, security guards, and fans for their selfless acts of bravery while trying to help those in need.
"While we will try and move forward, we will never forget this day.
We will NOT let hate win over LOVE.
We will NOT be defeated by senseless violence.
We WILL persevere, and honour the souls that were lost.
Because it matters."
The Route 91 Harvest 2017 line-up has also been removed from their website and replaced with the statement and an orange ribbon, which in the U.S is a symbol against gun violence.
Meanwhile, The Killers have broken their silence on the horrific event which occurred in their hometown, taking to Twitter to write: "We've got heavy hearts. We love you, Las Vegas."
Watch our video below: