WATCH: Remember when Robot Wars' Sir Killalot Released A Video?
13 January 2016, 13:30 | Updated: 25 April 2016, 15:17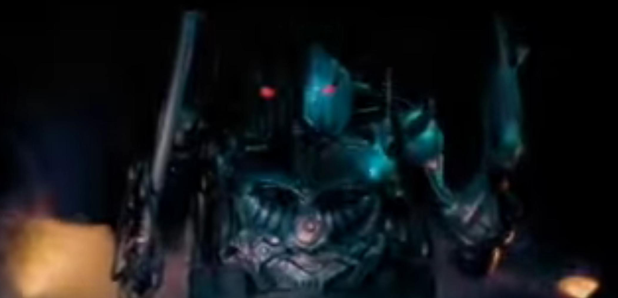 Celebrate the return of Robot Wars with this killer throwback.
Everybody's talking about the return of classic TV show, Robot Wars, which means thankfully some epic throwback content is doing the rounds.
Remember when house robot and arch villain Sir Killalot released a single and video with Robo Babe? No? Well, thankfully YouTube user robertybob did, so you don't have to...
Android Love sees the killer robot and his dishy female droid collaborator make an attack on the charts, with a little help from the Robot Wars theme tune.
Watch it now:
Oh Robot Wars! How we love you!
According to the Official Charts Company, Android Love - which contains quotes from Robot Wars director and announcer, Stuart McDonald - peaked at number 51 in the charts on 30 December 2000.