Robert Plant Joins Twitter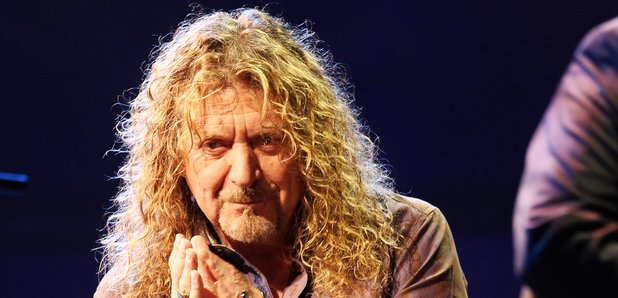 Robert Plant has finally got with the times and joined Twitter.
He's also got on the social bandwagon by also signing up for Instagram and Google Plus as well as relaunching his website.

The first 25,000 people to follow him @robertplant got sent a free download of his current band Robert Plant Presents Sensational Space Shifters covering Led Zeppelin track What Is and What Should Never Be - that number has already been way surpassed.
Robert Plant began his adventures in the Twittersphere with a question and answer session.
Are we rolling? --RP

— Robert Plant (@RobertPlant) August 8, 2013


Apparently What Is and What Should Never Be is his favourite track to perform live on his solo tour and he wishes he could have written Hey Joe.