Ringo Starr To Auction Off Beatles White Album No. 0000001
25 November 2015, 16:47 | Updated: 25 November 2015, 17:08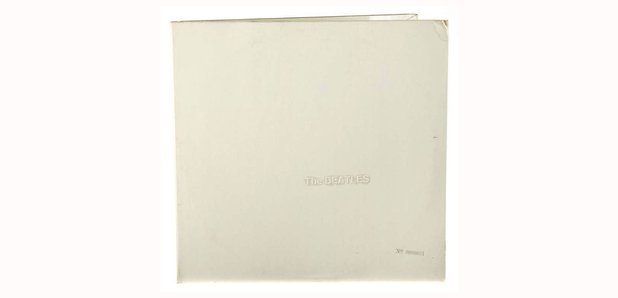 Perhaps the ultimate Fab Four collectable of all time is to go under the hammer in aid of charity.
The classic 1968 double LP became known as the "White Album" due to its famous blank cover and featured tracks like Back In The USSR, Dear Prudence and Helter Skelter. The record was originally issued as a "limited edition" of numbered copies, with the individual serial number printed on the sleeve.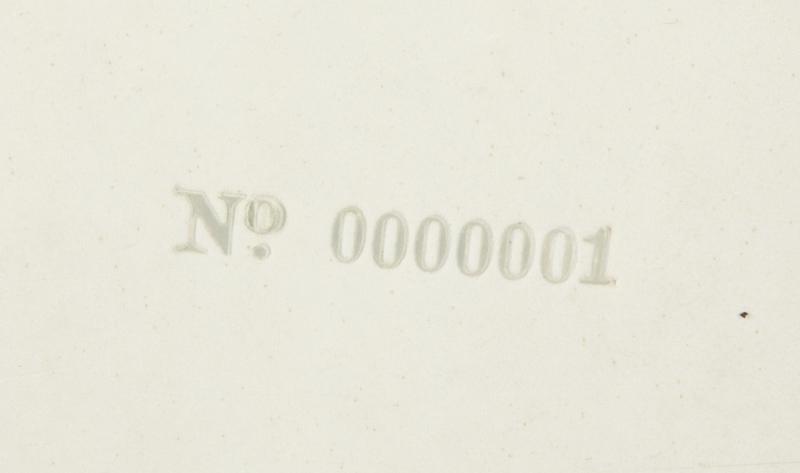 However, this being one of the biggest selling Beatles albums of all time, the "limited run" was in the region of two million copies… which led people to wonder who had Number 1.
It was long assumed that the Fab Four themselves bagged the initial four copies, so everyone thought that John Lennon had the first.
Now, after 47 years it transpires that it was Ringo Starr who got his mitts on White Album #1 - and he's auctioning this treasure off for charity.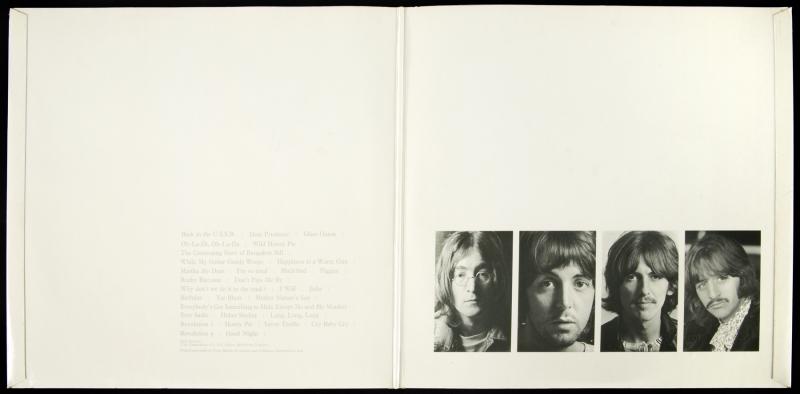 The record forms part of an auction of some of the drummer's possessions, together with those of his wife, actress Barbara Bach. Some of the profits will benefit The Lotus Foundation, a charity founded by Starr and Bach that raises money for family and child welfare, women's issues, addiction recovery and education.
Ringo stashed the prized vinyl in a bank vault for nearly 40 years and until now the lowest number that ever came up for auction was #5, which sold for just under $30,000 in 2008. White Album Number 1 is expected to raise between $40,000 and $60,000 (just under £40,000).
The drummer also had another one of the rarest records in the world in his collection - a copy of the US 1966 Beatles compilation Yesterday And Today, featuring the banned "butcher" cover. The pop art photo was deemed to be in bad taste by the American record label, who quickly withdrew the artwork. This mint condition example is expected to fetch up to $10,000.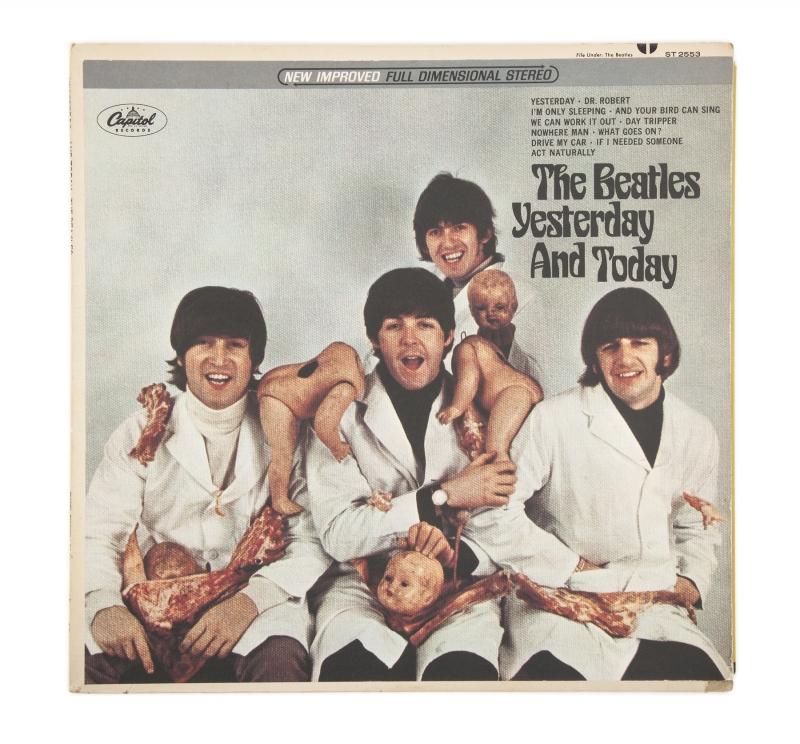 Also on offer are two complete drum kits from the Beatle years, a Rickenbacker that was owned and played by John Lennon (until he donated it to Ringo), a Hohner violin bass guitar like Paul McCartney's and a guitar from the collection of George Harrison. In fact, if your pockets are deep enough, you can start your own Beatles tribute act, complete with authentic instruments…
Plus, there's the suit Ringo wore in the movie A Hard Day's Night and the ORIGINAL Apple watch (nothing to do with Steve Jobs) - sold in the band's ill-fated clothes shop in 1968.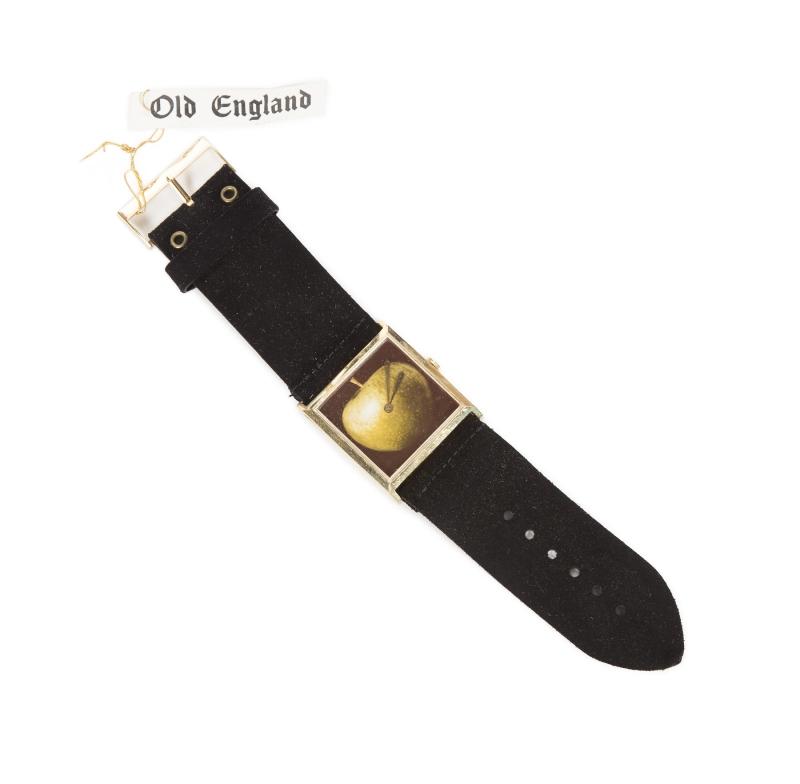 The auction takes place between 3 and 5 December online and at Julien's Auction House in Beverley Hills. All the lots are available to view online now.