This Footage Shows What A Fine Voice Rag 'N' Bone Man Has
1 February 2017, 17:12 | Updated: 23 February 2017, 19:13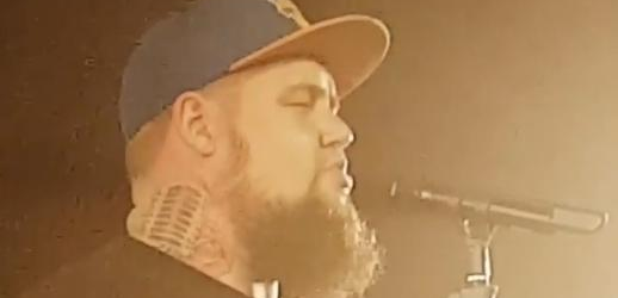 Seriously though, this is incredible. See a clip of the BRITs favourite's ridiculously good voice.
A lot of people are talking about Rag N' Bone Man at the moment; he's already won the Brits Critics Choice award and his track Human is inescapable. And the Sussex-bred singer is just getting started.
If you're not too familiar with Rag N Bone Man's work (or even if you're not yet sold on Mr. Graham) check out the below video. Filmed by @louloute3 on Instagram, the footage is taken from Soul Man's Paris show. Not only is it a beautiful rendition of his hit Human, it also brings his incredible voice to the forefront.
Stunning.
Rg N Bone Man is one of our tips for 2017. Check out the full list of new bands and artists now.