Ricky Tomlinson Wants To Put Together Royle Family Special
4 January 2017, 11:08 | Updated: 4 January 2017, 11:12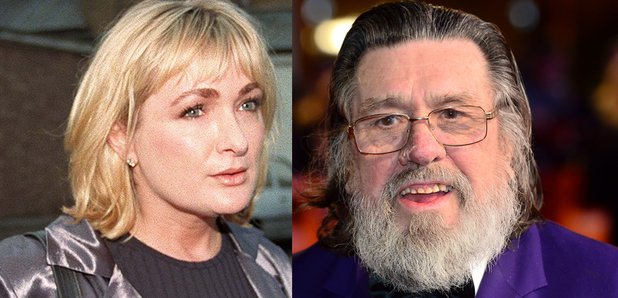 The star is looking to compile outtakes from the comedy as a tribute to his colleague Caroline Aherne.
Ricky Tomlinson has revealed he's considering a special tribute to his Royle Family co-star Caroline Aherne.
Tomlinson wants to compile a special programme of outtakes of the BBC comedy series, to commemorate the life of the writer and actress, who died last July after a long battle with cancer.
The Liverpudlian actor, who starred as Jim Royle, already has some ideas of mistakes that could be included in the show, but he's not sure if the BBC still have the footage.
He told The Daily Star: "People don't know that when we did Mambo No 5, Twiggy's trousers fell off - so that must be there in the outtakes.
"Craig Cash did fourteen takes to say one word, when he was talking about Dame Helen Mirren. He was saying, 'That Helen Mirren, she doesn't mind flipping them out', and I used to fall about. I had to bite my lip.
"There is stuff like that that nobody has seen so far.
"I don't know if someone has got them but, my God, what a bloody programme that would be. That would be a good tribute to Caroline."