Remix Club Nights Are Back
12 February 2015, 17:01 | Updated: 12 February 2015, 17:16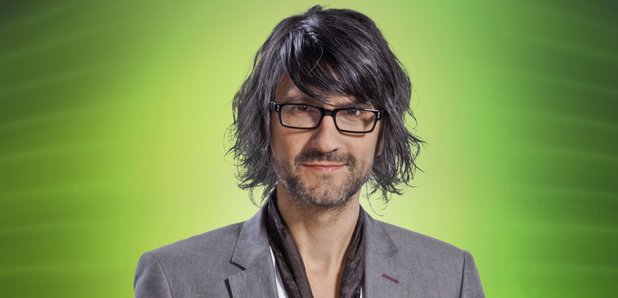 The Radio X Remix nights will be relaunched on 20 February, with three Radio X DJs lined up and two members of Primal Scream set to appear too.
We bring you exciting news this evening with the line-up for the relaunch of Eddy Temple Morris's Remix Night set to also feature our very own Sunta Templeton and Deacon Rose DJing.
Eddy says: ""I can't wait to re-launch the Remix parties there, once a month, and reflect the eclectic vibe of the show and its audience. You know the rules…there aren't any!"

Little Barrie top the bill and will perform live, hot on the heels of recording the theme song for Breaking Bad spin-off Better Call Saul which has just debuted on Netflix.

In total, six DJs will play at Bloomsbury Bowling Lanes on Bedford Way in London, including Simone Marie who plays bass with Primal Scream, Hamilton from Ram Records and Paolo Di Liberto.

Tickets are available for £4 early bird or £8 advance.