Razorlight Put On Hold
27 March 2013, 16:12 | Updated: 12 August 2013, 14:01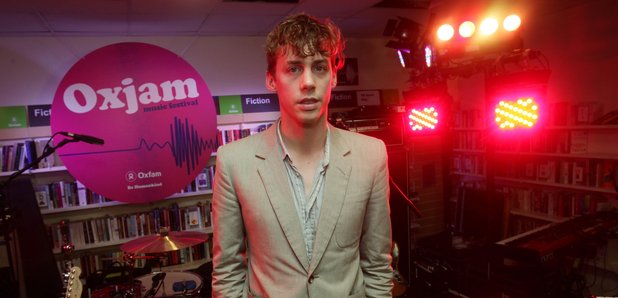 Johnny Borrell has announced he is putting Razorlight on hold to focus on a new project.
In an interview on the French radio station Oui FM he admitted he was working on solo material instead.
"Razorlight are going to play The Olympia in Paris on April 3rd and after that it's Johnny Borrell, for the moment and that's Freddy who plays in Razorlight, and Joao who comes from Brazil, who we met playing his saxophone in the street, and its Darren who plays keyboards. We had gone to the South Of France to a small house in the Pays Basque last year and the music just came very naturally. It's an album that was born in the spirit of a party, and the arrangements for the songs come from that atmosphere. When music works its like love, you can't force it and thats what happened with this. I'm so happy that its come about this way, I'm just very removed from all the commerciality and the circus of rock'n'roll and I'm really happy that this record has come about in this way and happy to have made the record."
Johnny is going to release tracks Dahlia Allegro and Pan - European Supermodel Song as a double A side limited edition 7" vinyl on April 8.