"YouTube Star" Makes Top 5 Dream Jobs For Young People, And We're Not Surprised...
6 September 2016, 14:20 | Updated: 7 September 2017, 10:50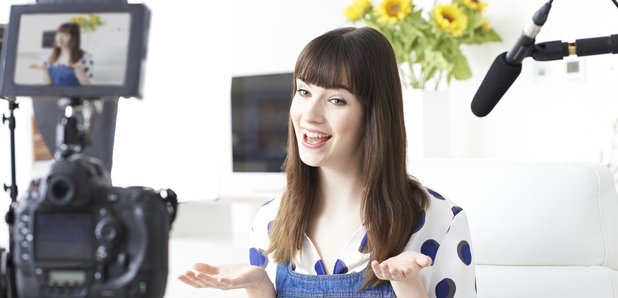 A survey quizzed millennials about their preferred careers, and the results were very different to 50 years ago.
Young people have rated "YouTube Sensation" among their top dream jobs, according to a survey.
As today's Metro newspaper reports, a study commissioned by Currys PC World polled young people aged between 12 and 25, and found 92% of them prefer to not do the same jobs their parents and grandparents did.
The top dream job among the millennials was Writer, while YouTube Sensation came in at a close second.
Can you blame them though, with the likes of Zoella being able to buy a £1m mansion before the age of 25?
Creative jobs also seemed to be a pattern in the study, with Artist, Photographer and Clothes Designer also being third, fourth and fifth popular among young people.
These results starkly contrasted with the likes of Teacher, Scientist and even Footballer, which the study found to be the first, second and third most popular jobs 50 years ago.
The survey - which also polled adults over 50 - found that young people valued "factors such as finding the right job" to be "more important than money".
In addition, 43% of the older generations claimed there weren't as many opportunities as there are now, while another 15% felt they were pressured by their parents to undertake a certain career.