This Wetherspoons Has Banned Sportswear, And People Are A Bit Confused About it...
17 August 2016, 06:00 | Updated: 7 September 2017, 10:50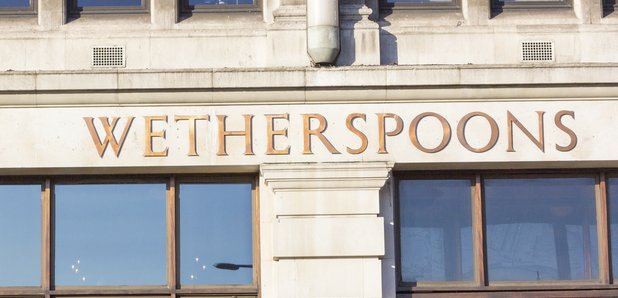 The pub in Chatham has enforced a tracksuits and baseball cap ban in order to attract a more upmarket clientele.
For many, the appeal of a visit to Wetherspoons comes from its down-to-earth atmosphere, cheap meals and even cheaper beers.
However, according to The Mirror, the new Chatham branch of the pub chain is banning sportswear in a bid to attract a posher clientele.
Talk about cutting off your nose to spite your face!
Manager Peter Pethers of the Thomas Waghorn, who decided to implement the new rules, said: "We have implemented a dress code. No tracksuit bottoms and no baseball caps.
"Yes, it does exclude a lot of Chatham, but we're just trying to get the environment right."
According to The Mirror, would-be pub goers have slammed the move as "disgusting" and accused the pub of "stereotyping".
If that wasn't enough of an own-goal, according to the outlet, Chatham is often known locally as "Chavham" because of it's working-class roots, anyway...
Oops.