WATCH: This Toddler's Attitude Towards Eating Fruit & Veg Puts Adults To Shame...
22 June 2016, 14:28 | Updated: 7 September 2017, 10:50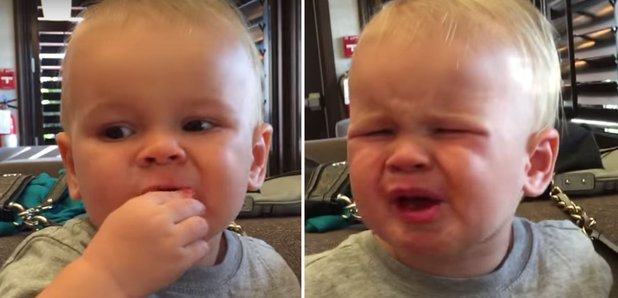 The cute tot just can't stop eating cranberries despite hating the taste.
Ever tasted something you absolutely hate but somehow can't quite stop eating? No? Well, this kid definitely has.
A YouTube video which sees a toddler eating cranberries has gone viral, because despite the tot squirming at the taste, he just can't seem to get enough of them!
Watch him in action below:
Now that's dedication. If only we could do the same with cauliflower...
Picture: YouTube/Ballet Variations