WATCH: This Animal Cover Of System Of A Down's Chop Suey Is Bang On...
14 July 2016, 11:02 | Updated: 7 September 2017, 10:50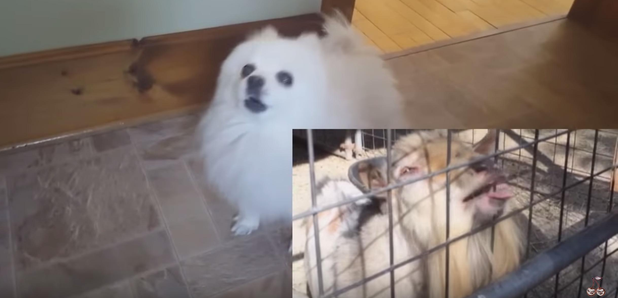 Insane Cherry have have unveiled their tribute to SOAD's signature track.
There's an animal cover of System Of A Down's Chop Suey, and it's spot on.
Insane Cherry - who are known for re-creating huge anthems with animal sounds - were inundated with requests to put their mark on the huge metal hit, and they delivered with bells on.
Watch the video, which sees a chihuahua, a parrot and even a farting hippo get in on the act:
Class.
Insane Cherry have previously paid homage to the likes of Evanescence's Bring Me To Life, Linkin' Park's Numb and the Pixies Where Is My Mind.
Watch it below:
Insane Cherry might be seriously talented when it comes to animal mash ups, but - if this head-banging horse is anything to go by - some animals may have a natural predilection to rock.
Watch a horse rocking out to Pantera, uploaded by James Dickinson, below:
Picture: YouTube/Insane Cherry