WATCH: Teacher Shows Off Unique Handshakes With Pupils
12 October 2016, 15:11 | Updated: 7 September 2017, 10:50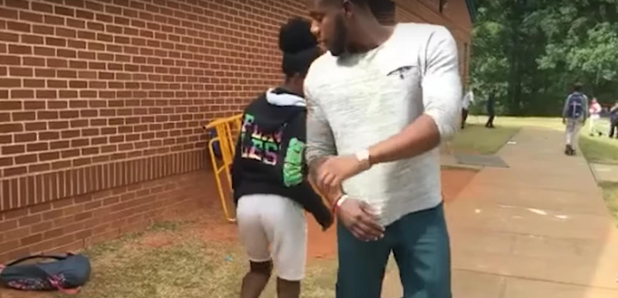 This legend went the extra mile and learned personalised greetings with his students.
When you're a teacher it can be hard enough remembering all your students names, but one teacher proved to be the embodiment of going the extra mile, by learning individual handshakes with his pupils as well.
See the epic video of all the handshakes in action, courtesy of Charlotte Meckleberg Schools' and Viral Video's YouTube channel:
Pretty impressive.
Imagine if he managed it with the whole school?
Photo: Facebook/Charlotte-Mecklenburg Schools