WATCH: The Tamagotchi Is Back...
11 April 2017, 14:36 | Updated: 7 September 2017, 10:50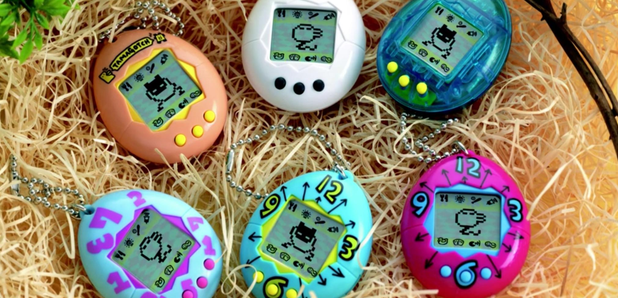 Bandai has re-released the nostalgic 1996 egg-shaped game, which got us all in trouble at school.
First the Nokia 3310, and now this: Bandai has re-released the Tamagotchi
Bandai have just re-released the original version of the 1996 egg-shaped handheld game, featuring the six original characters.
Watch their advert for the game (which is in Japanese) here:
As The Telegraph reports, the update of the 90s favourite is available on Amazon Japan for 2000 yen (£14), which makes your average tablet seem worth about as much as a gold bar.
To be fair, it may be a throwback, but it's nowhere near as useful as our favourite Nokia brick. Unless it of course has an extra long battery life, is shock resistant and you can make calls on it...
What do you reckon?
Photo: YouTube/Bandai