WATCH: Smash Mouth Guy Just Smashed Radiohead's Creep
31 October 2016, 10:16 | Updated: 7 September 2017, 10:50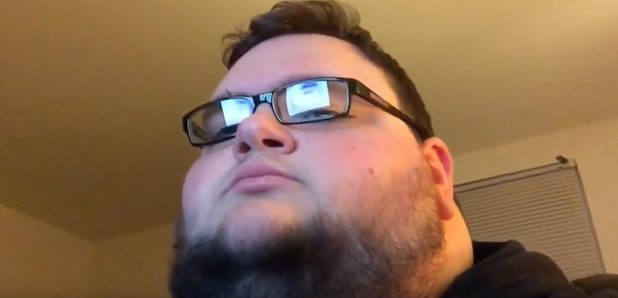 See Jon Sudano put his twist on the iconic Radiohead hit.
Last week we introduced you to Jon Sudano, a YouTuber who strove to valiantly cover some of music's most memorable classics, using the lyrics to Smash Mouth's All Star.
Now Sudano's taken it up a notch by tackling Radiohead's Creep, and unsurprisingly - it's utterly mesmerising.
Watch him below:
What an absolute legend.
With his videos continuing to go viral, Sudano's reached over 100,000 subscribers and counting, and now he's even posted a thank you video this weekend to his fans.
Well deserved!
Photo: YouTube/Sudano