WATCH: Someone's Made A Pokémon Go Honest Game Trailer, And It's Pretty Brutal
29 July 2016, 06:00 | Updated: 7 September 2017, 10:50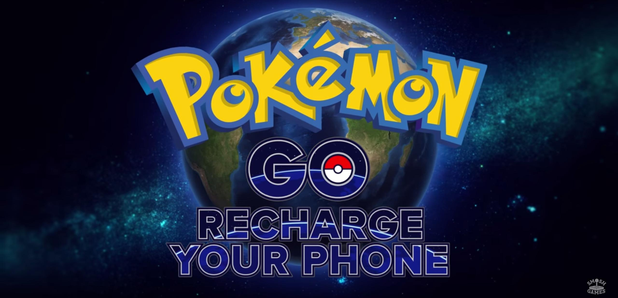 Smosh Games have given their critique of the augmented reality game, and they're not taking any prisoners.
A YouTube account has parodied Honest Trailers in order to Poké fun at Pokémon Go, and it's fair to say they didn't mince their words.
Taking aim everything from the game's tendency to drain your phone battery, to all the people who are failing at life because of it, Smosh Games asks the audience "be a part of the trend more popular annoying than people who take vaping seriously".
Watch their trailer below:
So what are you waiting for? Take the trailer's advice and "get in on this fad before old people ruin it".
Picture: YouTube/Smosh Games