WATCH: This Scottish Party's Mannequin Challenge Is The Rudest Yet...
7 December 2016, 13:52 | Updated: 7 September 2017, 10:50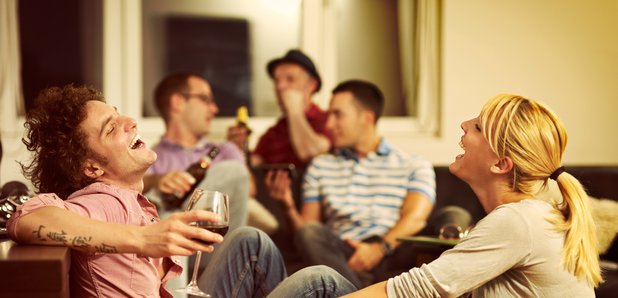 See the NSFW take on the viral craze, which includes a couple getting busy.
A group of friends have posted what's been dubbed as the "rudest" Mannequin Challenge at a Scottish House Party.
The video starts off pretty inoffensively, showing off one lad playing a computer game, whilst another practices on a press up bar.
However, soon enough it starts to get pretty NSFW, showcasing a naked guy in the shower while a couple get to know each other in the bedroom.
Watch a clip of the video, which was uploaded by Top Breaking News, below:
God bless the Scots.