WATCH: This Little Boy's Infectious Laughter Will Make Your Day...
30 July 2016, 06:00 | Updated: 7 September 2017, 10:50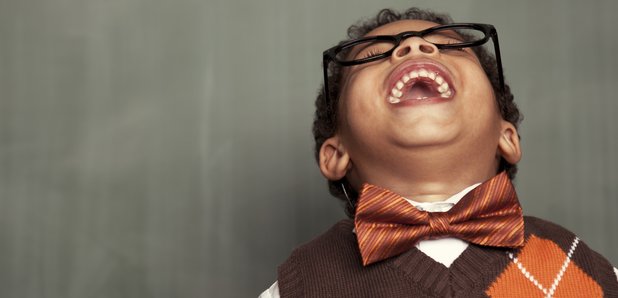 The toddler just couldn't contain himself during a music lesson.
They say there's nothing more contagious than the sound of children's laughter, and - if this kid is anything to go by - they might just be right.
A video uploaded by the Sara Shonefield Musical Minds organisation sees a group of toddlers playing a clapping game during music class-and one toddler in particular is completely losing his mind over it.
Watch the clip below:
He may possibly have the worst rhythm of the group, but there's no denying he's enjoying himself the most.
Could we have a future dad dancer in the making? If so, this guy better watch his back: