WATCH: These Kids Saw A Walkman For The First Time, And It Blew Their Minds...
1 September 2016, 12:38 | Updated: 7 September 2017, 10:50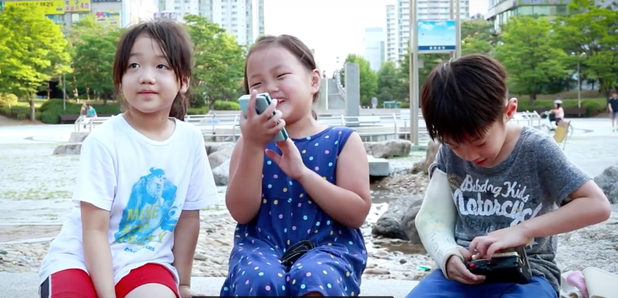 Needless to say, they feel really bad about "old people" not having a skip button.
Korean kids were shown a Walkman for the first time, and as you can imagine, they were pretty tickled by it.
In a YouTube video uploaded by KIN TOY, children of all ages are encouraged to investigate the portable cassette player, which they think is everything from a "battery charger," to an "MP3" player, or just plain "weird".
When they finally do figure out what it is, though they have a right old laugh about it.
Watch the video here:
To be fair, they have a point.
They may have been a total game changer when we were young, but if we'd only just been shown the things, we probably would have reacted the exact same way too...
Photo: YouTube/KIN TOY