WATCH: These Kids Reacted To The Beatles, And It Restored Our Faith In Humanity...
29 August 2016, 06:00 | Updated: 7 September 2017, 10:50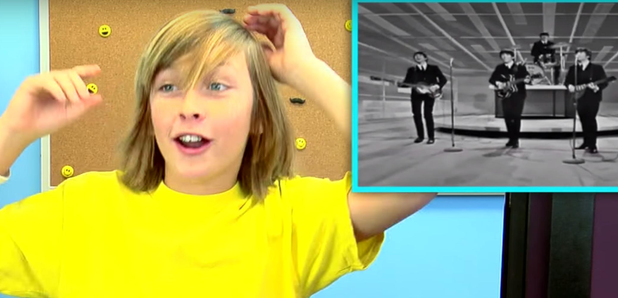 It turns out the kids ARE alright, even if they were born Yesterday.
Kids were shown footage of The Beatles, and their reactions weren't as disappointing as we thought they'd be.
In another instalment of Fine Brothers Entertainment's "reacts" series, children as young as six years old are introduced to the Fab Four, but it turns out they needn't have bothered, because most of them already know and like them.
Watch the video below, where they describe Ringo as the "Niall" Horan of the group:
Proof indeed that The Beatles appeal is timeless... Even if it pains kids to watch them in black and white.