WATCH: This Dublin Pub Just Won The Mannequin Challenge
18 November 2016, 12:05 | Updated: 7 September 2017, 10:50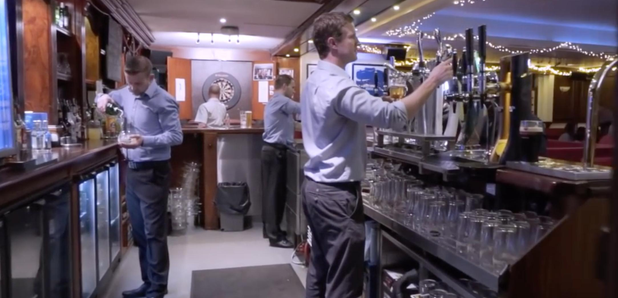 See their impressive attempt at the the craze which has swept across the internet.
And entire pub in Ireland has pulled off the Mannequin Challenge, sending their video viral in the process.
The Jobstone House in Dublin filmed their attempt at the craze, featuring members of staff and real-life customers, who are doing everything from playing darts to singing karaoke.
Watch the YouTube video, which was filmed by Garry McGovern and uploaded by Orfan Productions, here:
If the last shot at the end is anything to go by, we reckon they know they nailed it. And, with over 30,000 views and counting, most people tend to agree.
Now that definitely deserves a round!
Photo: YouTube/Orfan Productions