WATCH: You Can Have Your Ashes Made Into Vinyl...
22 April 2017, 19:01 | Updated: 7 September 2017, 10:50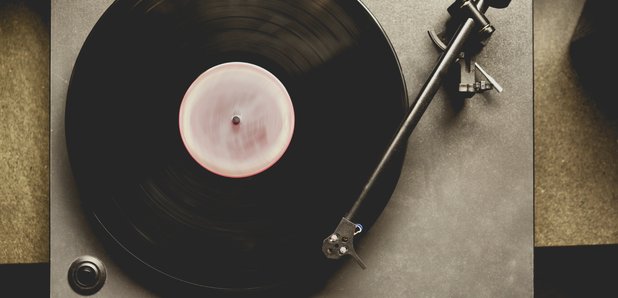 And Vinyly gives companies the opportunity to remember their loved ones in a unique way.
Music plays a huge part in most funeral services, but for some, it can play a massive role in their final resting place.
There's a company which presses cremated ashes into vinyl, and makes sure they're playable too.
As EDM Sauce reports, the idea first came to Jason Leach back in 2010, when he was thinking about what to do with his own ashes.
Once he realised he'd rather place them on a record than have them scattered, the genesis of his company was born.
But things really kicked off when Leach met John Hobson in a pub and spoke about having the ashes of his mother and a recording of her voice.
After their conversation, Leach decided to combine his mother's voice and ashes into one beautiful tribute, and now he does the same for people around the world, for his company punningly titled And Vinyly.
Plus he even sells t-shirts, which say R.I.V.
A recent documentary, called Hearing Madge documents his journey.
Watch it below, courtesy of Aeon Video: