No F**king Way? This Pub Chain Has Apparently Banned Swearing...
24 April 2017, 17:38 | Updated: 7 September 2017, 10:50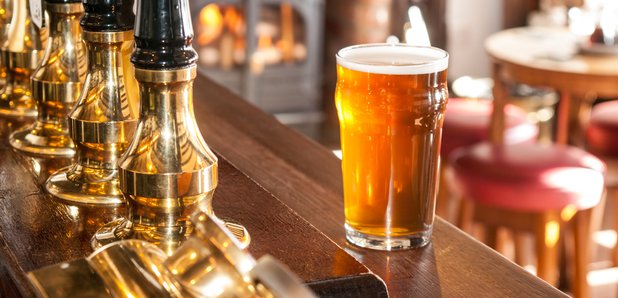 According to reports, Samuel Smith's pubs have introduced a zero-tolerance policy on foul language.
If you like your pub sessions to be affordable and to come with a healthy dose of profanity, then you could be out of luck.
Samuel Smiths - who have pubs across London - are calling last orders on swearing by introducing a zero tolerance policy.
As Time Out reports, the brewery has issued instructions to ensure publicans prevent the use of foul language on site, which essentially means that anyone dropping F-bombs "may be refused service".
It's unclear if the pubs have been issued with a list of banned words, or even if there's a hierarchy of foul-mouthed expletives, but we're imagining the C-word probably doesn't get you service with a smile...