These Are Apparently The Top 10 Most Unusual Funeral Music Requests...
8 September 2016, 14:46 | Updated: 7 September 2017, 10:50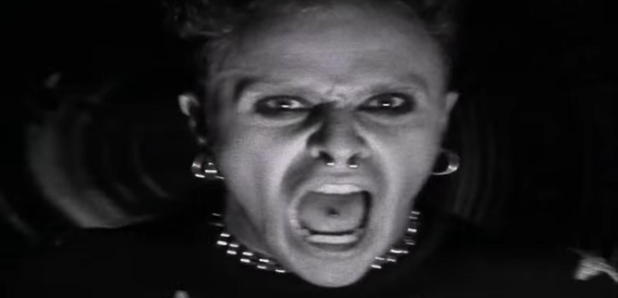 We can get behind The Prodigy, but number 9 and 10 on the list are just plain weird.
The Prodigy and AC/DC have featured in a Top 10 of most unusual song choices for funerals.
As Thump reports, a new study conducted by funeral vehicle company, Wilcox Limousines surveyed 198 funeral directors, and found the British public are just as eccentric when it comes to death.
The Prodigy's Firestarter (which we presume is most favoured at cremations) made it to second place, while AC/DC's Highway To Hell, came in at third.
However, they were both beaten to the top spot by an even weirder choice... Kool & the Gang's Celebration, which is probably the most upbeat song on the list.
Listen to it below:
Elsewhere in the chart were Queen's Another One Bites The Dust and Monty Python's Always Look On The Bright Side of Life , which made it to fourth and fifth place respectively.
But when it comes to WTF factor, nothing quite beats the Teletubbies and the Deal or No Deal theme tune which took the last two spots in the Top 10.
Just why?
Elsewhere, the survey found that 47% of funeral directors have seen a rise in family members choosing to swap their traditional eulogy for a spot of singing.
We think we'll just stick to The Prodigy, thanks...
See The Top 10 weird music requests below:
1. Kool & the Gang – "Celebration"
2. The Prodigy – "Firestarter"
3. AC/DC –"Highway to Hell"
4. Queen – "Another One Bites the Dust"
5. Monty Python – "Always Look on the Bright Side of Life"
6. The Trammps – "Burn Baby Burn (Disco Inferno)"
7. Queen – "Don't Stop Me Now"
8. Benny Hill theme song
9. Teletubbies theme song
10. Deal or No Deal theme song