WATCH: This Kid Singing Linkin Park's In The End Is All Of Us...
31 March 2017, 15:29 | Updated: 7 September 2017, 10:50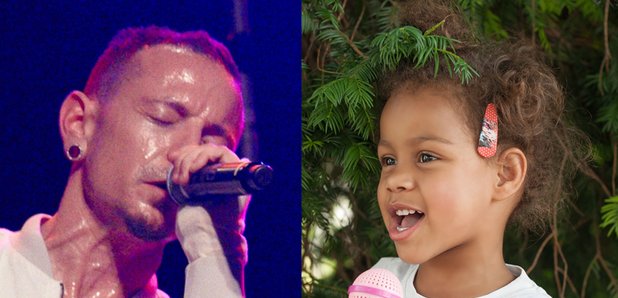 Could this be the cutest Linkin Park fan ever?
A little girl has been filmed singing Linkin Park, and it's definitely getting us in the mood for some karaoke this Friday.
The little tot was captured singing along to the band's In The End, and there's no doubt her rendition would make Chester Bennington proud.
Watch "the cutest Linkin Park fan" in action in a video uploaded by my_name_is_popeye on Instagram:
OK, so she hasn't quite got the hang of the melody just yet, but what she lacks in tone she more than makes up for in enthusiasm.
Plus it's clear she knows most of the words by heart, because she probably can't read yet...
Happy Friday!