Today Is Free Tea Day, Because There Is A God
2 November 2016, 09:31 | Updated: 7 September 2017, 10:50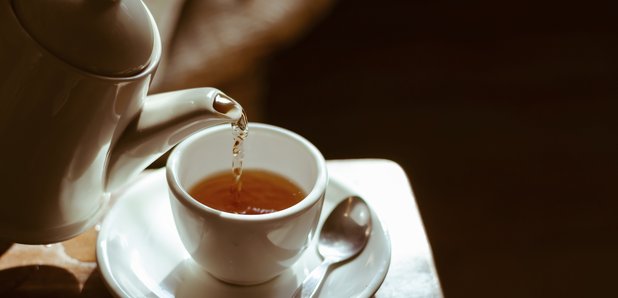 Teapigs are celebrating their 10th Birthday by giving tea away for free.
We Brits don't need much convincing when it comes to drinking a cup of tea, but today we'll have even more reason to say yes to a brew.
Teapigs are celebrating their 10th Birthday by giving out loads of the stuff in hotspots across London and beyond, and this year they've gone big.
The day has finally come - find out exactly how you can get involved with #teapigsfreeteaday tomorrow!! https://t.co/Ki6Aq1MQ5v pic.twitter.com/weDS3CFsMJ

— teapigs (@teapigs) November 1, 2016
Boasting locations across seven London train stations and regional hotspots in the likes of Leeds, Edinburgh and Manchester, the posh tea company are promising to dish out the hot stuff and some samples for you to keep later too.
So you can bring some for your mates at work without having to be tea-leaf (that's thief), either.
On their website, the company have also promised they're "going guerilla" this year, pledging to pop up in local cafes and stockists across the UK too.
Visit teapigs' website to find out where all your nearest hotspots are, and let the epic tea drinking commence!