Coming Soon: The Toaster That Allows You To Troll Your Housemates
17 August 2016, 18:05 | Updated: 7 September 2017, 10:50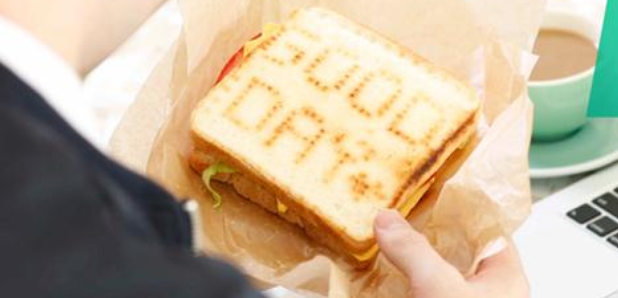 Ever fancied leaving messages for people in your toast? Well, don't dream it, live it.
A Kickstarter project is currently running to create the Toasteroid - "the first app-controlled smart image toaster".
What does that mean, we hear you say? Why do I need this in my life, you ask?
Listen. The Toasteroid is promising to allow you to "Toast awesome images, the weather, send toast messages, and everything in between to cure your morning blues!"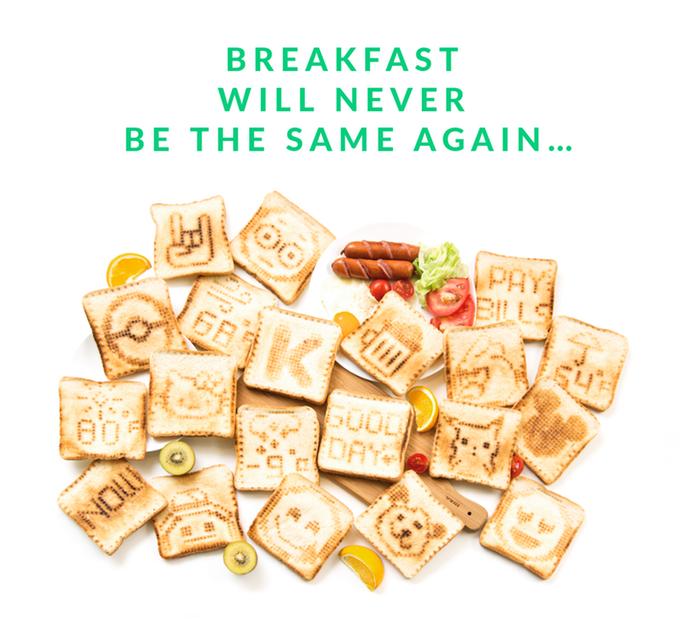 The inventors claim that "An ordinary toaster turns bread brown and that's the ONLY thing a toaster can do. Toasteroid can be your personal Weather Forecaster, Private Messenger, and Doodle Pad.
"It can do all of the above with simple commands from your smartphone and still make the most perfect piece of toast you've ever had."
The opportunities to create breakfast-based LOLs are endless.
Need to declare your undying love for someone? Want to broach a tricky subject with your better half? Need to leave a passive-agressive message for your housemate about the washing-up? Now you can say it with toast!
Watch the pitch video:
Interested? Then you'll need to pitch in with some actual money to make this dream a reality. The inventors are aiming to raise $150,000 (about £115,000 with the current exchange rate, tch) by 19 September to get the Toasteroid onto your breakfast table.
"Remember the last time you were THIS excited for a breakfast?" asks the pitch, not unreasonably.