This Is Britain's Favourite Sandwich...
9 May 2016, 12:36 | Updated: 7 September 2017, 10:50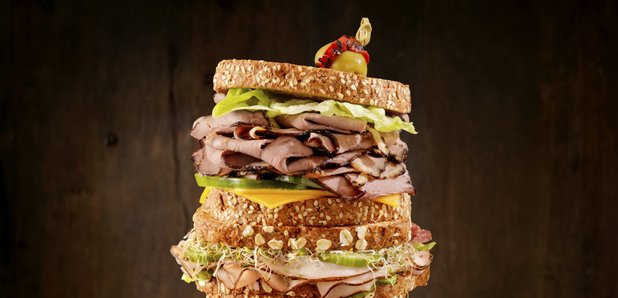 The poll, conducted by Olive magazine, was carried out to celebrate British Sandwich Week.
We Brits are a sandwich-loving nation, and whether its a cheese and pickle or a posh bit of salmon and cream cheese, no one can deny the joy of a good spread.
Now, according to Metro, a survey has asked Brits what their favourite sandwich is, and it turns out for us that nothing beats a bacon butty!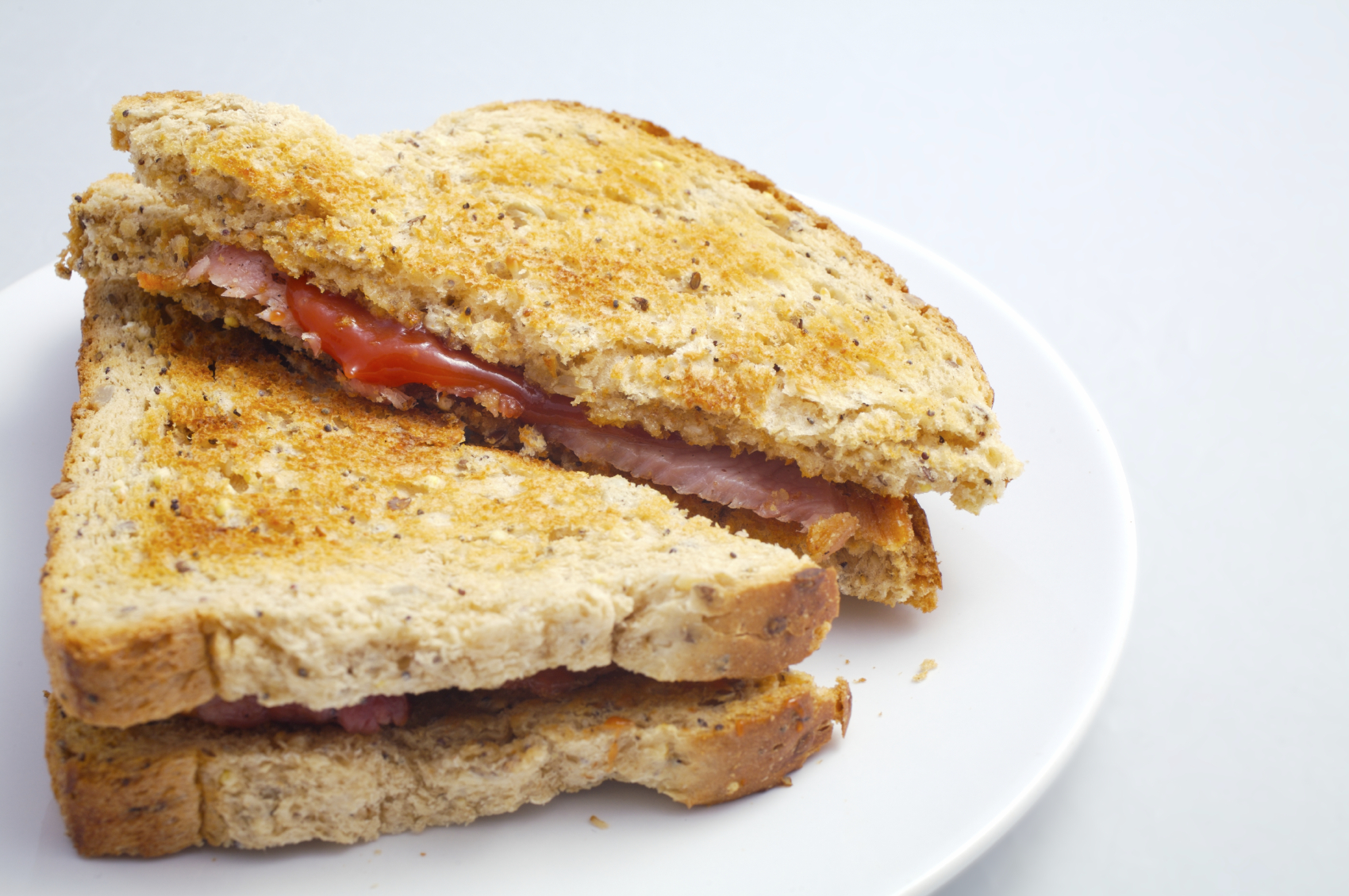 The poll, carried out by food mag Olive, saw bacon sarnie's topping the list with 12% of the votes.
However, those thinking a cheese and pickle wouldn't be too far behind might be surprised, as a prawn and mayonnaise took second place with 10% of the votes, while a BLT came in third with 9%. Maybe the soggy tomato put people off?
However, when it came to the "most quintessential" British sandwich, the bacon sarnie was tied with the cheese and pickle at 17%.
Finally, some common sense has prevailed!
Do you think the bacon sandwich deserves its title?