These Blue and Black Flip Flops Are The New Dress...
21 November 2016, 11:51 | Updated: 7 September 2017, 10:50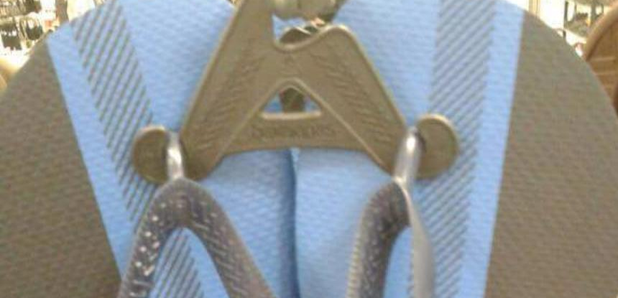 Now a pair of Havaianas flip flops has the internet divided.
Back in 2015, everyone was baffled by "The Dress," which appeared white and gold to some, and black and blue to others.
Now, the same colour-based conundrum has cropped up again, and it's all down to these Havianas flip flops.
They first came to everyone's attention when a Twitter user posted the footwear with a caption that roughly translates to: "What colour do you see?"
que cor vocês tão vendo? pic.twitter.com/IBk6upSZz7

— arthur (@positivedemi) November 17, 2016
Tell us what YOU see below:
However, unlike with "The Dress," we already know the Havainas are really blue and black, and that there's a simple(ish) explanation to why people see them differently.
See an image of their real colour here: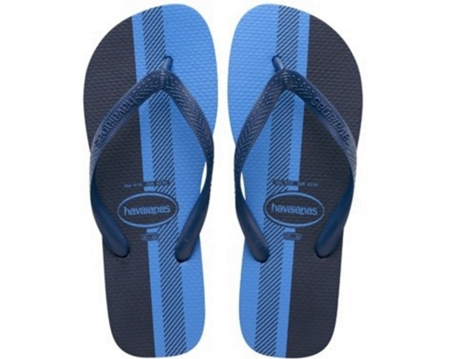 Photo: Havaianas
Phew. Thankfully we need not freak out over it for days on end, get ridiculously hyped up about it, or get a stupid tattoo to remember the viral sensation, like this man:
Seriously guy?! "@TattooideasFree: Is this #tattoo white and gold or blue and black? RT if you see #blueandblack pic.twitter.com/KPcmxblWcj"

— ∵↯CHiLLi-HD↯∵ (@Graphite_Fire) April 4, 2015
Photo: Twitter/positivedemi