The Word "Mother" Is A Thing Of The Past, Say Experts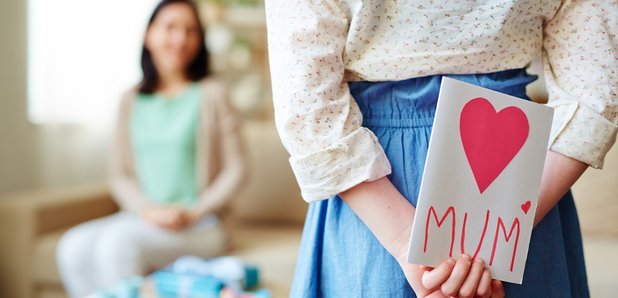 New research has found "mum" is more popular than the term "mother".
Just in time for Mother's Day comes fresh evidence that it might be time to stop using the full word as research by Clintons - which sells more than 400 variations of Mother's Day cards - has found it's an outdated moniker.
A spokesman for the card shop said: "It's bound to be controversial, because it breaks with tradition, but we think that it might make more sense to call it Mum's Day rather than Mother's Day.
"There's a sort of Victorian formality to the word Mother. We think that Mum has a more accessible and friendly sound to it that is more in keeping with our experiences of our mothers and their vital roles in our lives."
A polling for Clintons found that fewer than 3 per cent of people refer to their mums as mother and a "heatmap" of Twitter data shows that mum is by far the most common reference to a mother in the UK.
Happy Mum's Day!