Shop Owner Tells Knife-Wielding Robber To Wait Because She's Having A Cup Of Tea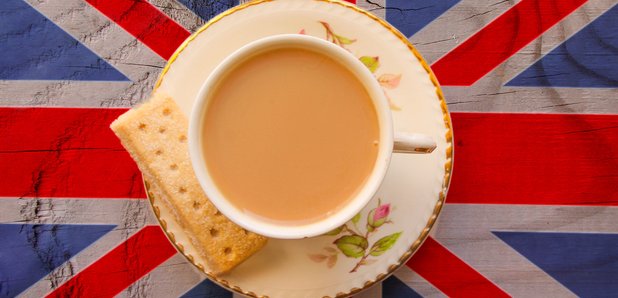 This Hull shop owner defended her business in the most British way possible.
A brave shop owner fended off a knife-wielding robber by telling him to wait while she finished her cup of tea.
As Metro reports, Karamjit Sangha was working at her newsagents when drug user Stuart Gleeson came in demanding cash.
However, Mrs Sanga managed to grab a craft knife and scare him off, after distracting him in the most British way ever.
The 49-year-old shop owner explained: "I was just sitting there having my cup of tea when he came in holding this seven inch kitchen knife.
"He told me to give him all the money, but I was relaxed. I told him I was having a cup of tea."
The brave business woman continued: "He demanded I put it down and give him the money.
"I said 'OK' and picked up the craft knife and waved it at him. I wouldn't have hurt him, but it was enough to scare him.
"He started shaking and then he ran off."
Gleeson was jailed for a total of five years on Friday at Hull Crown Court, after a jury found him guilty of attempted robbery and possession of a knife.
That will teach any one to mess with us Brits when we're having a brew!