Sharks Love Heavy Metal And AC/DC, Because Science...
7 October 2016, 15:04 | Updated: 7 September 2017, 10:50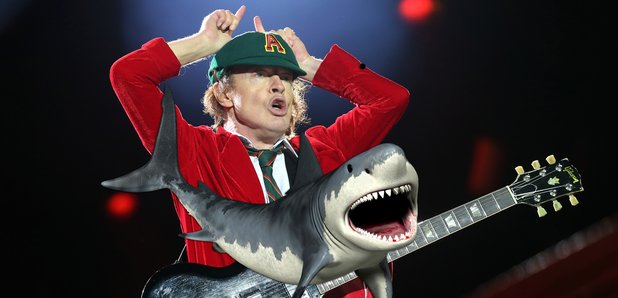 New book, The Mice Who Sing For Sex, answers all the scientific questions you never thought you'd ask.
Ever sat at home pondering what type of music gets sharks going? No? Well, we can't blame you if you haven't.
But, you might be Thunderstruck to learn that sharks enjoy heavy metal more than any other genre- and they're partial to a bit of AC/DC too.
According to new book, The Mice Who Sing For Sex: And Other Weird Tales from the World of Science, an experiment carried out in 2011 found sharks were attracted to low frequency pulsing sounds like those found in heavy metal.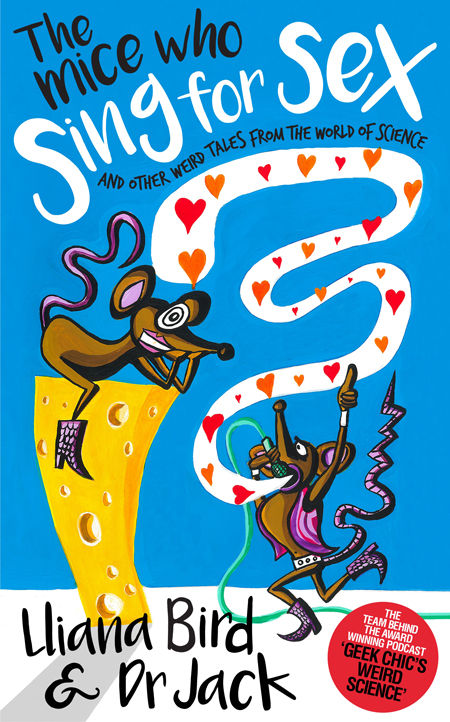 When Aussie shark-dive operator, Matt Waller, blasted underwater speakers off the back of his boat, he found sharks started swimming towards his boat whenever metal music was played.
And of course, top of his iPod list alphabetically was AC/DC's Back In Black. However, it didn't have the rousing affect you might think on the fang-tastic fish.
Instead, the diver noticed when he played AC/DC's hits, the sharks seemed calmer and less aggressive- even occasionally rubbing their faces up against the speakers.
Note to self: take some AC/DC on our next surfing holiday.
The book, which is written by Radio X's Lliana Bird and Dr Jack - doesn't stop at metal-loving sharks either, taking an irreverent look at the amazing world of science, and exploring everything from life-threatening skinny jeans, to our impending jellyfish apocalypse.