"F*** Those Dragons!" Samuel L. Jackson Narrates Sweary Game Of Thrones Recap Video
14 July 2016, 13:13 | Updated: 7 September 2017, 10:50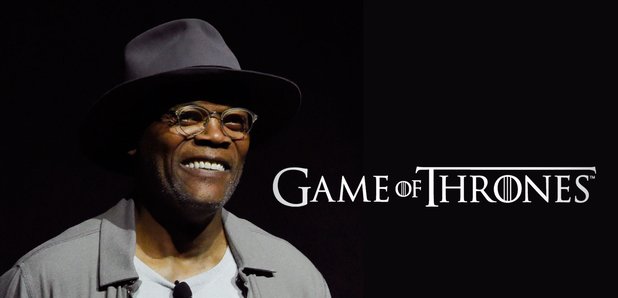 The hit fantasy show have enlisted the help of the Hollywood actor in their hilarious recap video.
If you've still not managed to watch any Game Of Thrones, you're in luck because Samuel L. Jackson has narrated a beginner's guide for the hit series, and it's blimming awesome.
The Pulp Fiction star and all-round bad-ass starts as he means to go on, yelling "fuck those dragons," before launching into an expletive-filled explanation of the story so far.
Watch his epic recap video below:
Is anyone else thinking what we're thinking?
Samuel L. Jackson for the next season? He's got plenty of experience dressing up, after all...
The producers should probably steer clear of trying to convince him to learn Valyrian though...
Picture: PA/HBO's Game Of Thrones