Pub Trolls Moaning Neighbours With Savage Customer Notice
23 August 2016, 14:19 | Updated: 7 September 2017, 10:50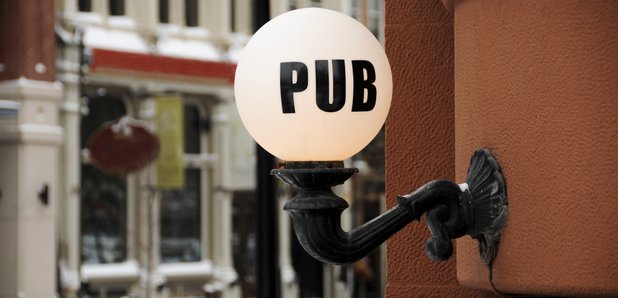 The "polite notice" was directed at nearby homeowners who moan about the establishment's noise levels.
Living next to a pub must be pretty annoying, especially if it's open late.
At best there's the noise from people in the smoking area, and at worst there's the potential of broken glass, vomit, and who know's what else on your door step.
However, a pub has appeared to defend itself against its moany neighbours, by posting a witty "polite notice" for their customers.
See a picture of the sign, uploaded to Imgur by Ted Buckley, below:
Savage.
The notice reads: "When leaving the premises, please remind the neighbours that drunk people have been loudly leaving this establishment long before they decided to buy houses next door to it".
Passive aggression at its finest! They do kind of have a point though...