These Are Apparently The Uni Degrees We Regret The Most...
10 March 2017, 15:33 | Updated: 7 September 2017, 10:50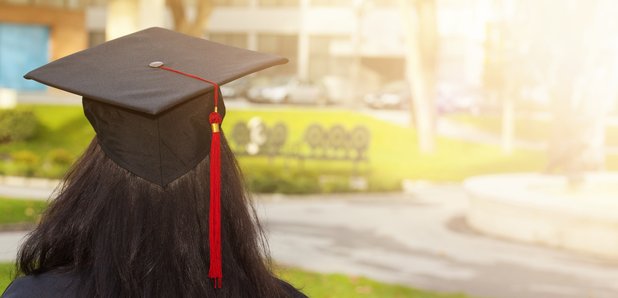 It's bad news for the arts and social sciences.
Let's face it. University can be a bit of a doss. You spend the first two years partying yourselves into a stupor, only to panic on your final year and cram for dear life.
But generally it's all worth it because you've got a degree that should help you get a career right?
Well, according to a study by Emoulment, some people reckon their uni degrees aren't worth the paper they're written on, and BA Psychology seems to be the worst offender.
Out of a list of bachelor degrees, the social science was considered the most regrettable, with only 33% of participants considering it worthwhile.
Next on the list were the arts, with Fine Arts & Design and History, Geography and Politics tying at just 53%.
See the full chart below:
Source: Statista
Unsurprisingly, the most worthwhile degrees were the ones reserved for geniuses.
87% of those who achieved a BA in Chemistry and Natural Sciences thought their degrees were worthwhile, closely followed by Computer Sciences- which scored 81%.
So what do you reckon? If you went to uni, do you think your degree was worthwhile?