So This Is How You Pronounce Primark...
14 August 2017, 13:25 | Updated: 7 September 2017, 10:50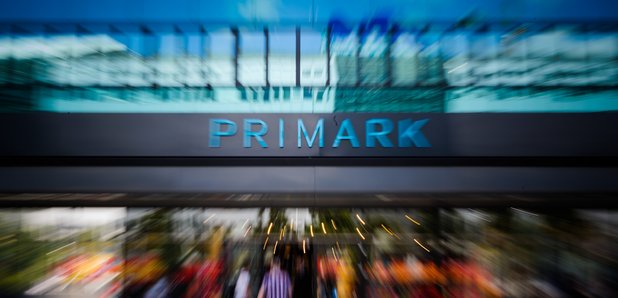 The great "Preemark" vs. "Pr-eye-mark" debate has been settled, and some of you won't be happy.
It may be one of the most popular department stores in the UK, but Primark has always remained divisive for one reason: its pronunciation.
It seems those in Scotland and Ireland tend to refer to the high street shop as "Preemark," while in England, people tend to say "Pr-eye-mark".
While it may not seem like the most important thing in the world, the pronunciation of the chain clearly causes some people a lot of bother, and even stops potential relationships forming.
Thoughts, Twatter? pic.twitter.com/3Seoi0utU8

— Ryan O'Flaherty (@Ryan_O_F) June 20, 2017
The one thing I can't cope with about living here is how everyone says 'preemark' not 'primark' THAT'S NOT HOW YOU SAY IT

— Steff Ellis (@stefyjane) August 9, 2017
my mum says primeark instead of preemark, I think I'm adopted

— michael (@kickthetradgedy) August 12, 2017
Well, now we need not bicker about it as the score has finally been settled by the store itself on its website.
As Ladbible reports, the question was posed on the company's queries page, and they responded: "That's a very good question. We like to use Pr-Eye-Mark"
Someone should probably tell this former employee...
As a former employee, it's Preemark. Folk who say Primeark are ones for the watching!

— Blair (@afroblair) June 20, 2017
Still hacked off about the result?
Failing that you can just be extra classy and call it Primani!
Let us know where you stand in our poll: