There's A Professional Service Offering Cuddles, And It'll Cost You This Much...
1 June 2016, 14:47 | Updated: 7 September 2017, 10:50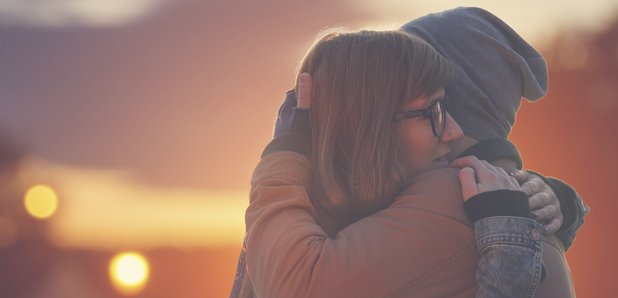 Cuddlist are offering "therapeutic, non-sexual" sessions for their lonely customers.
We've all been single and felt the pain that can be caused through a lack of intimacy with others, but now's there's a service that could be set to change the way we feel about being alone.
As reported by Metro, a company is providing professional cuddle sessions for a cost of $80 (£55) per hour.
According to their website, Cuddlist seeks to set up its lonely customers with "therapeutic" and "non-sexual" appointments, carried out by certified "cuddlists" over the age of 18.
But, we know what you're all thinking... What if spooning leads to forking?
Well, Cuddlist have their own strict code of conduct, which bans any form of sexual activity and states that both parties must wear the "minimum clothing of tank top and shorts to mid thigh".
They also have guidelines on what customers and "cuddlists" should do in the event of anyone getting excited, stating it is important "neither client or practitioner respond to it in a manner intended to increase arousal".
See Cuddlist's video below: